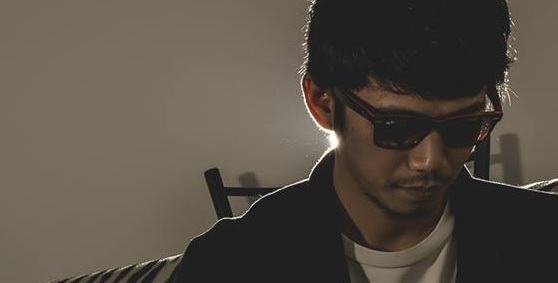 KRISDA TIPCHAIMETA
DIRECTOR, CINEMATOGRAPHER AND EDITOR
A new wave independent filmmaker and a freelance photographer who graduated bachelor degree in film studies at Suan Sunanta University. He has continued to work with film and is still working in photography. One of his short film called Song of the river was awarded with a Grand Prize Suphannahong Special Award, The National Federation of Thai Film Associations. His other short film, The Sun, also won the second place for Fat Film Festival'6 Short Film competition. His photography Yim-Duay-Gun has been showcast at Siam: The Land of smile exhibition.

Filmography
Director, Somboon (doc)
Still Photographer, Tekken2:Kazuya's Revenge (US)
Editor, The STUNT (doc)
Cameraman Behind-the-scenes, Angels(TH/UK/US)
Director of Photography, Mare movement
Director of Photography, Back to the basic (short)
Director, Song of the river (short)
Director, Can fly by machine (short)
Director, Can you speak thai (short)
Director, White home (doc)
Director, On my way (short)
Director, The sun (short)

Music VDOs
Rak-Mod-Pro, Ple Irin.
Tuk-Yang, Srcubb and Teddy ska.
Zon-Ab, Monkey Shankers.